WISTA Sweden cordially invites you to the 31st WISTA International Conference and AGM in Stockholm 14-16 September, 2011. The theme for this year is Leadership - Opportunities for the future. Global shift, sustainability, the future - we need a leadership that is up to the challenges. Come and make your voice heard!
Berit Blomqvist, Conference Convenor, WISTA Sweden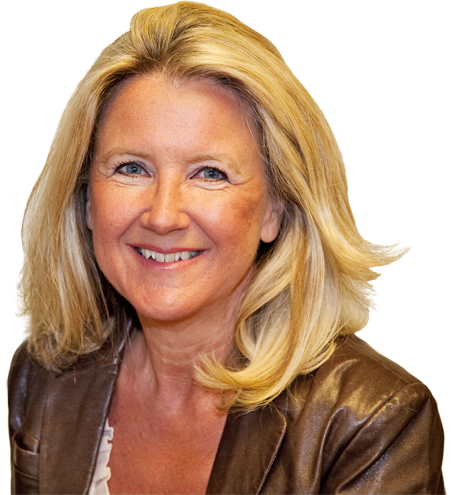 WISTA Sweden is hosting the WISTA International Conference for the third time, and we are building up to present you with the best Conference ever. We are eager to show you our beautiful capital Stockholm, the city on water. H E Efthimios Mitropoulos, IMO Secretary-General, will deliver the keynote speech, this time on "Global development: New world map placing new demands on leadership", followed by a panel discussion "Managing the shift: a challenge for shipping". But YOU are our guest of honour and your contribution will be essential in workshops on topics such as: "Successful recruitment in shipping", "Managing multicultural teams" and "Women on the board".

WISTA, Women's International Shipping and Trading Association, is a global network for female shipping executives. WISTA, now present in 29 countries and with more than 1,300 members, strives to develop the professional competency of its members and supports the creation of both national and international contacts between members. WISTA Sweden is one of the oldest and largest national WISTA associations. WISTA Sweden is highly appreciated in the Swedish shipping cluster and has been greeted with great enthusiasm when presenting the honorary task of bringing together the influential shipping women of the world to the Conference in Stockholm.

The last time WISTA Sweden hosted the international conference, it was held in Gothenburg (2000). Swedes are famous for fairness, equity and impartiality, so this time we alternate with Stockholm. This is after all where it all started some 24 years ago; WISTA Sweden was founded in Stockholm in 1987. Take this chance to convene and dine in historic buildings set in the lush surroundings of beautiful late summer Stockholm. Experience the archipelago and the beautiful Old Town, see the House of Nobility, the Nobel Museum and the sensational 17th century warship Vasa at the Vasa Museum - the WISTA Conference Gala dinner will be held right in the middle of it!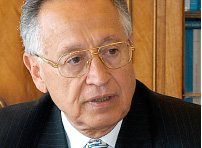 Efthimios Mitropoulos
Keynote speaker H E Efthimios Mitropoulos is the seventh Secretary-General of the International Maritime Organization.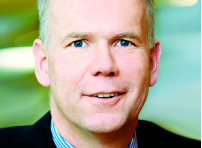 Carl Johan Hagman
Carl Johan Hagman is the CEO of Hoegh Autoliners. His career at Wallenius, WWL and Eukor has given him a unique understanding of different business cultures.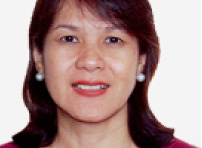 Carla Limcaoco
Carla Limcaoco is Director of Philippine Transmarine Carriers and Swedish Crewing Manage-
ment and Honorary Consul General of Sweden to the Philippines.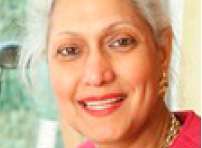 Laxmi Chaudhry
Laxmi Chaudhry is a seasoned Human Resources and Cross Cultural Training professional, with three decades of experience in her field.